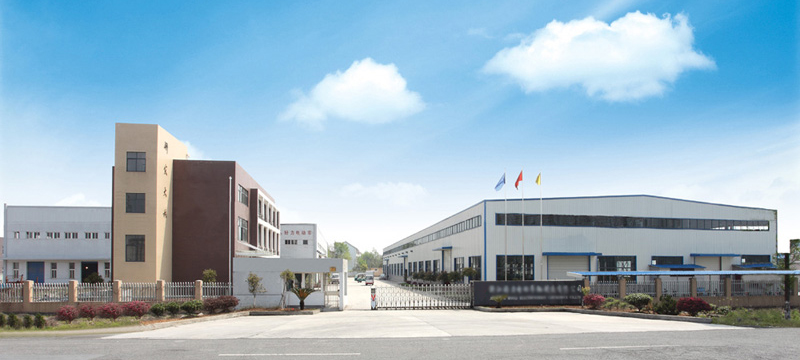 UWA Import & Export Co., Ltd. was found by a group of people under their decades long experience with building materials, chemical & metallurgical materials, PV energy products, subsidiary agricultural products, and its service and international relations.
The company conductstrade operationsand provides professional services to producers and consumers in helping to buy and sell commodities throughout the territory of China.
Based on direct participation of different factories, UWA has incomparable advantages to integrate various resources; combined with professional experience in import and export trade, UWA holds unconditional favorable price-performance ratio. With direct contacts with those manufacturers and sellers of commodities, retail chains, trade brokers and distributors, who provide us with strong positions on the market of China. This contributes to the improvement of relations between trade participants in China and abroad.
Through the optimal infrastructure and the long lasting experience in the import-export business, we always have the ability to deliver our customers exceptional and as quickly as possible, because not only shipment of packets but also shipment of pallets belongs to our daily business.
"The customer is king", not only an old known rule but also one of our principles which have been certified in the last years by our customers. Our qualified team is optimally familiar with the products and will help you in all kind of concerns in a friendly and professional manner. If you have any further questions don't hesitate to call us.
We look forward to a personal conversation with you.